Port Charlotte
941-889-7528

North Port
941-423-3711

Venice
941-493-3200

Lake Wales State Road 60
863-679-9800

Lake Wales Domaris Avenue
863-676-4514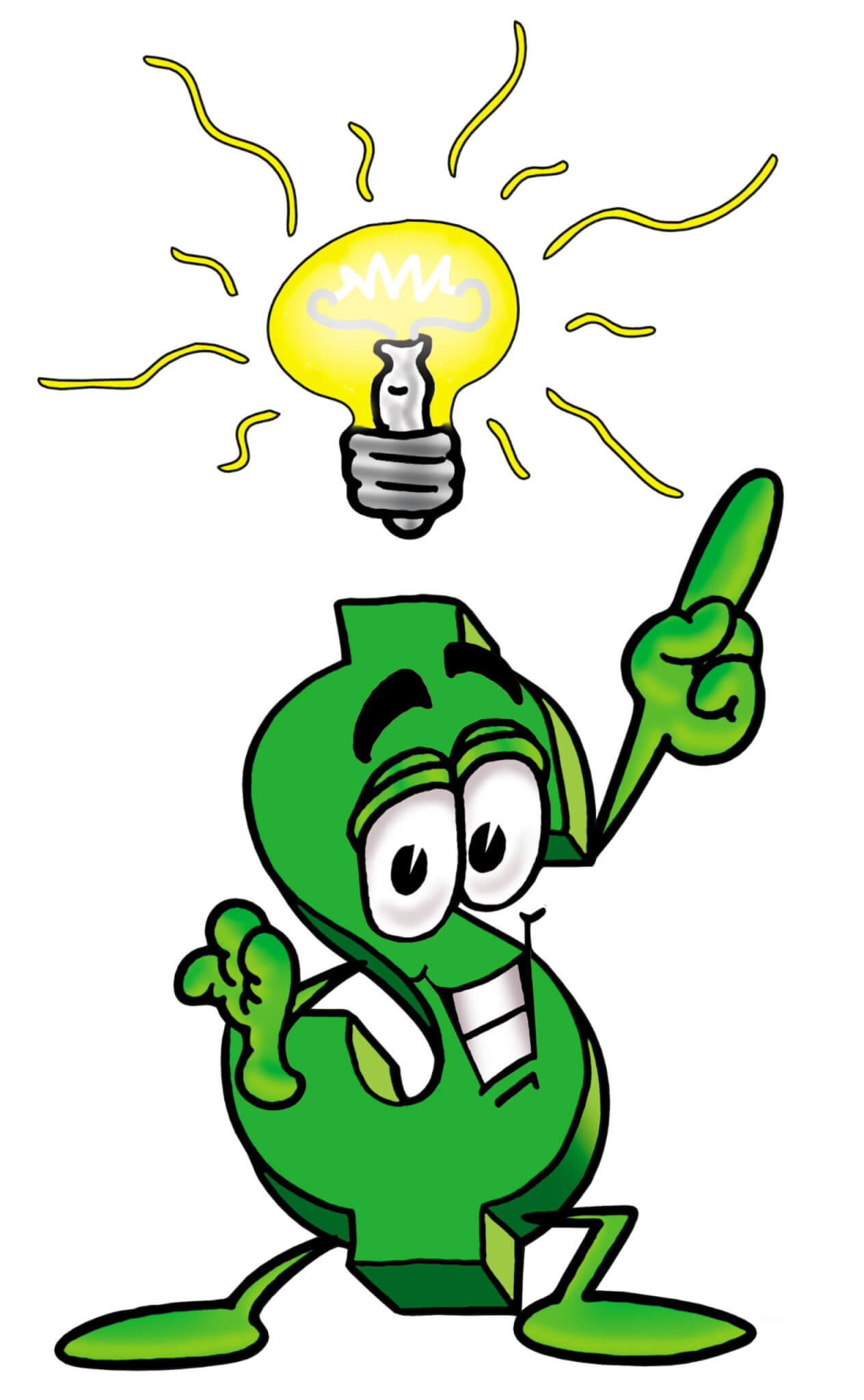 Frequently Asked Question!
Item worth is determined by a number of factors, including age, condition, imperfections and more. Broken or jewelry, for example, may only be valued at the market value for the precious metal or gems it contains. In the case of all your valuables, you can expect that items requiring repairs will yield higher resale costs to restore the item back to its normal state and therefore will reduce the amount we can offer for a loan or for purchase.
Yes. Loan Star Pawn work closely with local authorities to prevent and identify any potential stolen items. Whenever possible, we try to return the stolen pawn items to their rightful owners. Our pawn loan process requires customers to show identification, thus discouraging thieves and other shady behavior. Additionally, our valuables with serial numbers are easy to track and can help identify theft and authenticity.
Yes. Our business depends on the safety of your items and on your continued business. Our pawn stores get paid when you reclaim your items. If you fail to reclaim your merchandise, we keep your merchandise to regain the costs of our loan when we resell them. We keep your property and ours out of harm's way and potential theft.
Pawn loans are short term loans. Individuals use their items of value as collateral to get a secured loan, and loan details vary from case to case. Borrowers must repay the balance of their loan within the time designated by their contact or else must face losing ownership of the item to the pawnbroker.
It depends on your actions and your ability to repay your pawn loan. You will not lose your item unless you default on your loan and don't pay back your due loan debt. If you're unable to repay your loan on time, or contact the pawnbroker to renew the terms of your loan, our staff will continue to hold your item until you can reclaim it. You will not lose your item unless you neglect to communicate your financial needs. Our professional brokers help in any way they can.
You can regain your property after you payback your short term loan amount when the term of your agreement is over. You must also pay any accrued fees. If you are unable to repay your loan by the due date you may renew your loan by paying, you can ask to extend the period of time you have to repay your loan for another 90 days through an extension. You may still be required to pay interest fees during that time.
In Florida pawn shops customers can ask for a loan extension. Extensions allow you to pay a portion of your interest and extend your due date. The loan extension durations are dependent on state laws and regulations.